FTTH design with cadastral data
Designing a rural area with 28.000 homes in The Netherlands
Summary: We performed a project in the Netherlands where we went from cadastral Excel data per home for a larger area to the creation of high-level and low-level, detailed FTTH network designs of all villages.
Keywords: FTTH, rural, 28.000 homes in 51 villages, The Netherlands, cadastral data, micro-ducts, P2P, optimisation, Autocad Map3D, Google Earth, BOQ.
This case study shows a typical design process: Cadastral data=>GIS=>Optimization=>Installer ready designs & BOQ reporting
The results of this project were:
Autocad (Map3D) dwg designs with:

All planned routes (trench type, road-crossing, water-crossing etc.)
All planned homes with postal-code and house-number.
All labelled manipulation points.
All micro-duct types.
All labelled cables (drop/distribution/feeder)

NetProject: BOQ and BOM, all quantities and costs.
Google Earth kmz files.
---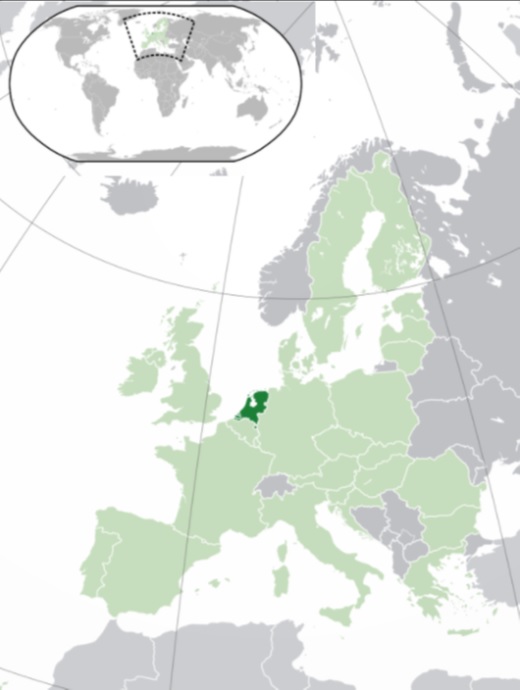 The Netherlands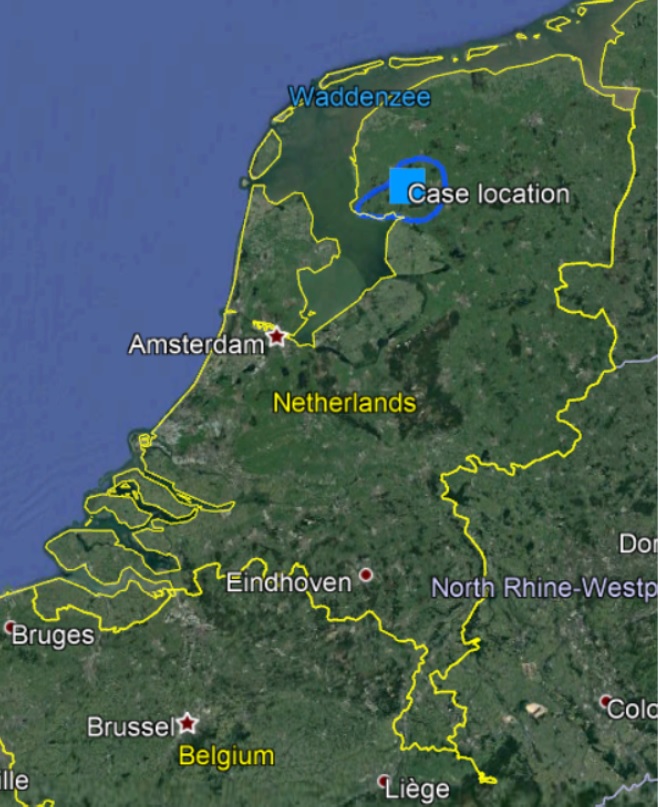 Case location in the northern Dutch province of Friesland.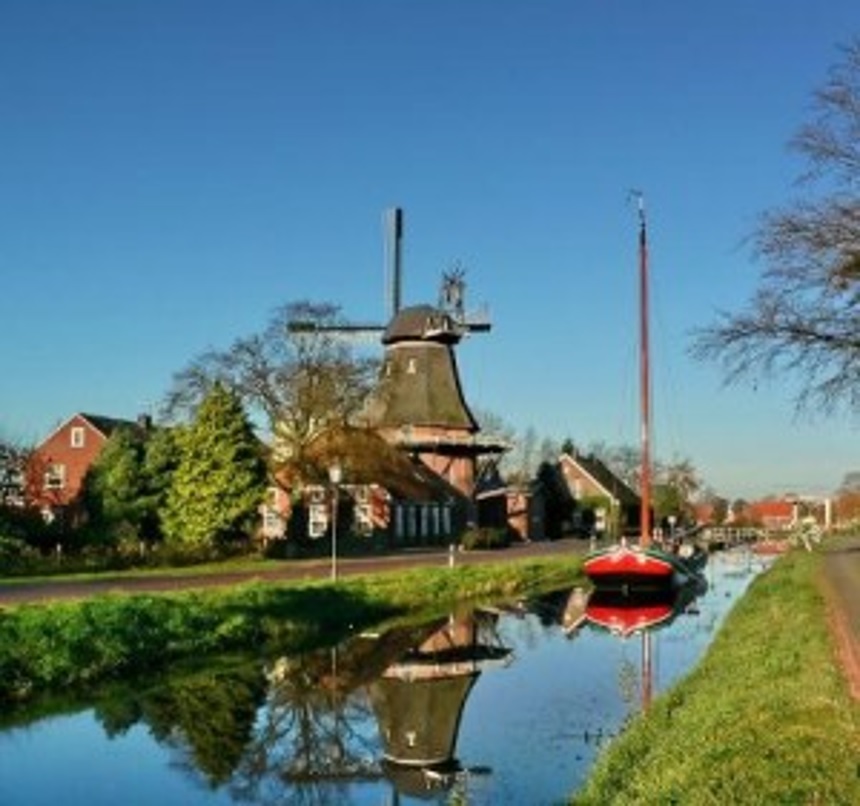 An impression of the area.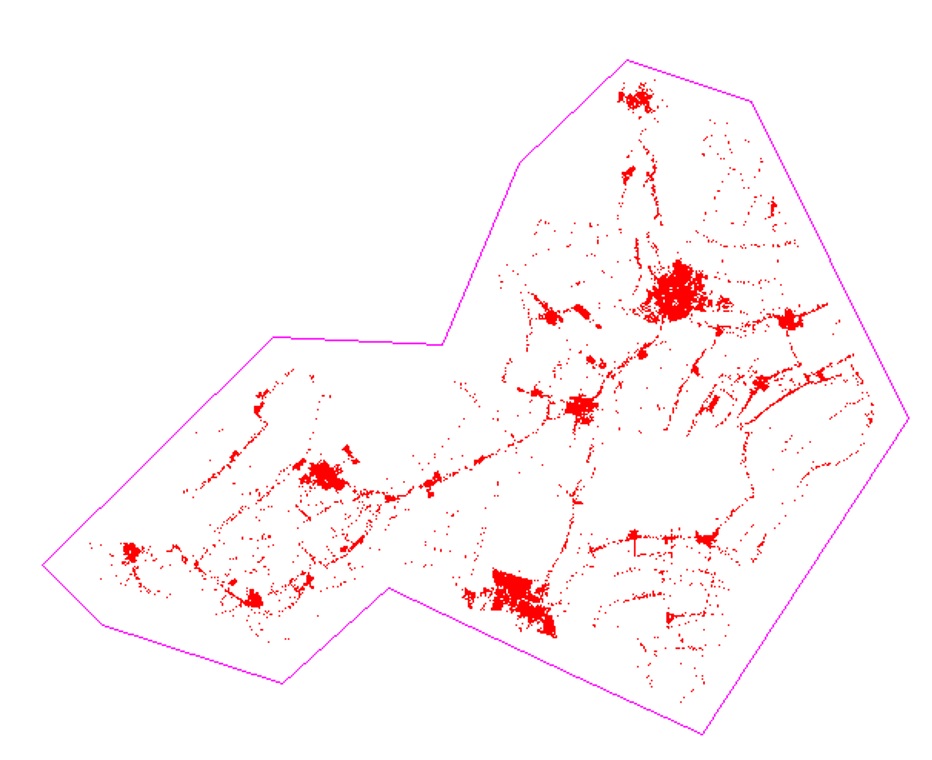 The cadastral data for 28.000 homes was automatically transformed to Autocad (Map3D) GIS data. This includes postal-codes and house-numbers.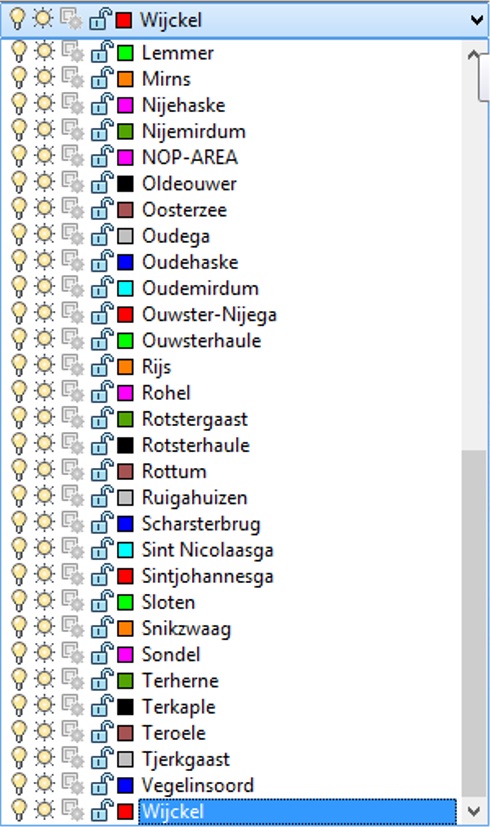 The automatic creation of village layers in Autocad (Map3D).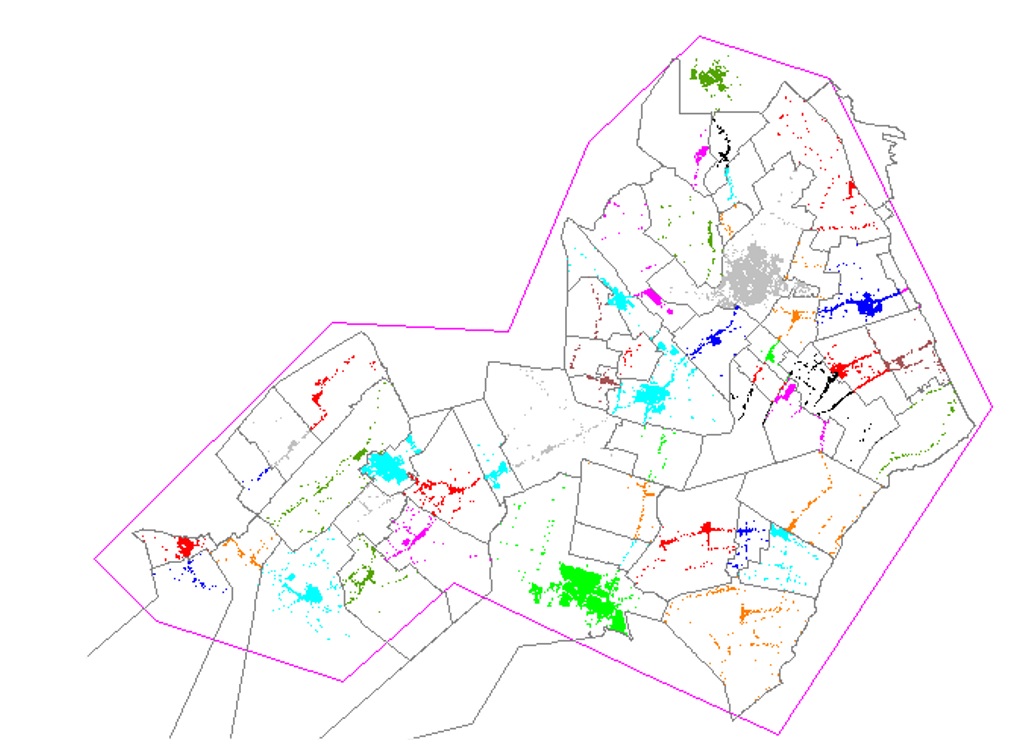 Homes were automatically positioned in 51 village layers.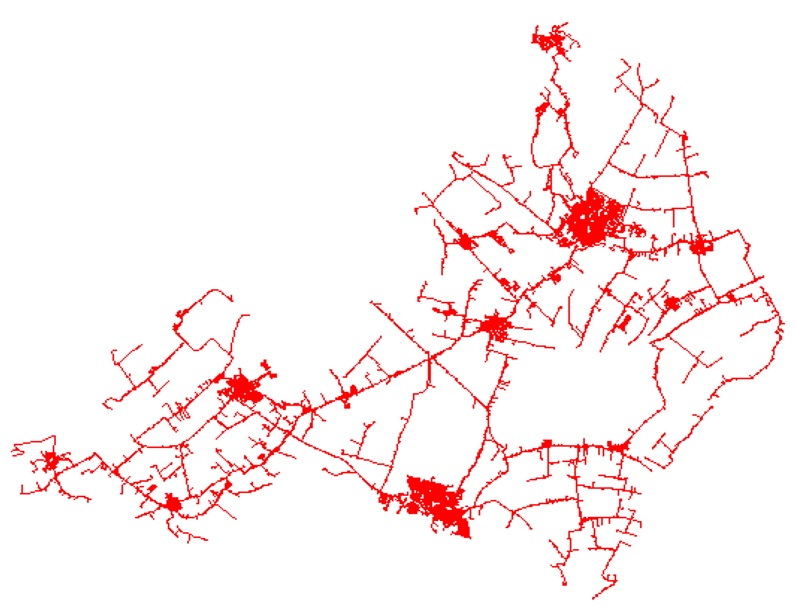 Possible trails/route segments were created in Autocad (Map3D). Existing and new infrastructure can be possible input for the design.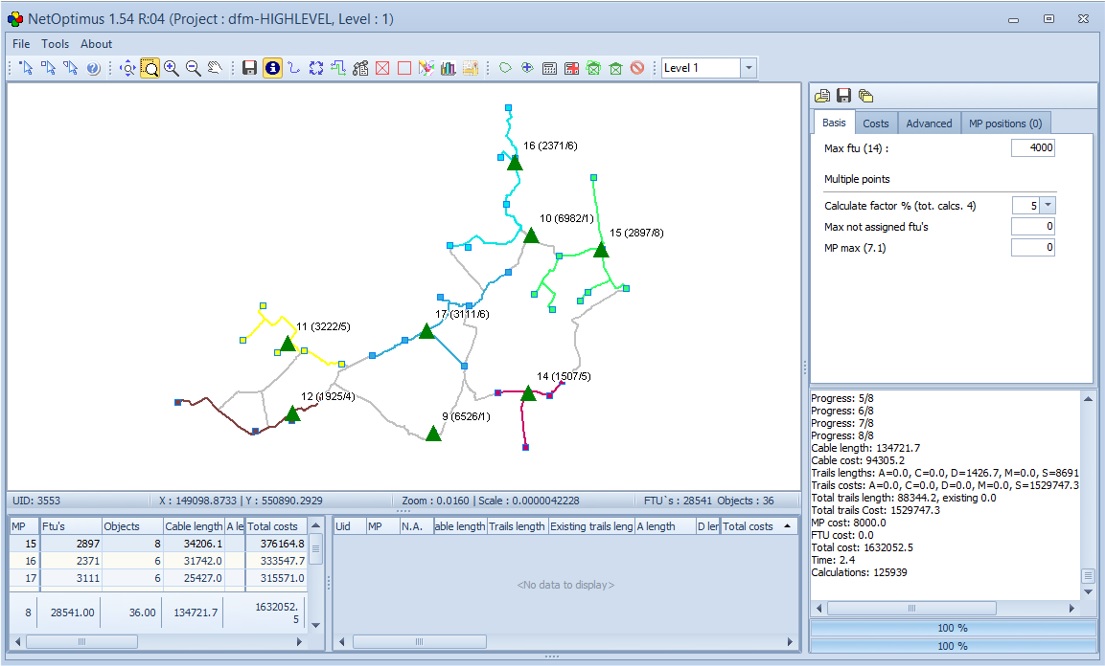 Our NetOptimus software will automatically select certain trails to create the most cost optimized high-level network design with POPs and Cabinets/mini-POPs.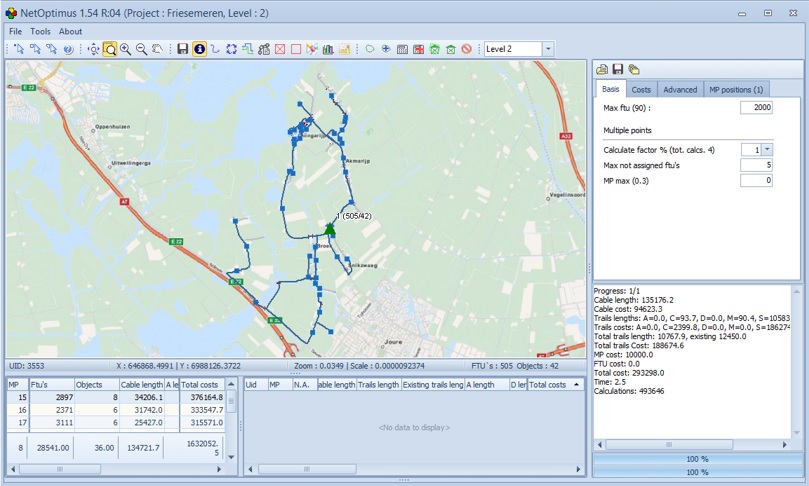 In NetOptimus a low-level, detailed design was made by creating DP locations and drop-cables to the homes.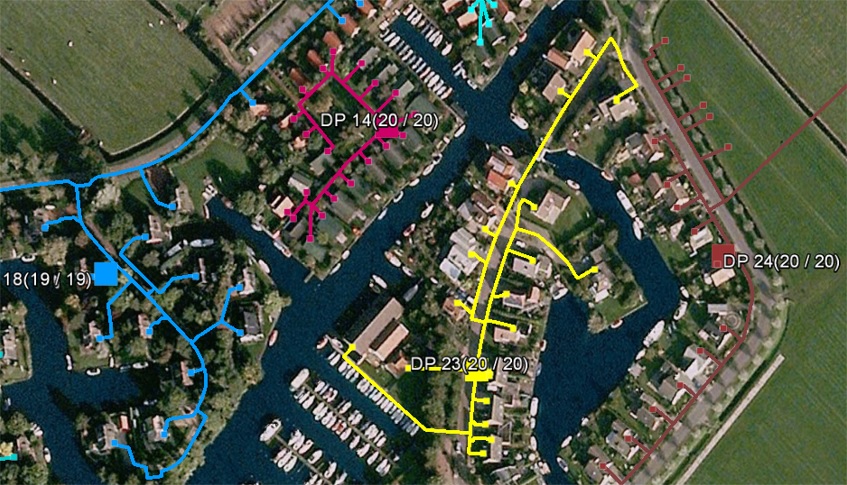 The design can then also be visualized in Google Earth directly from NetOptimus.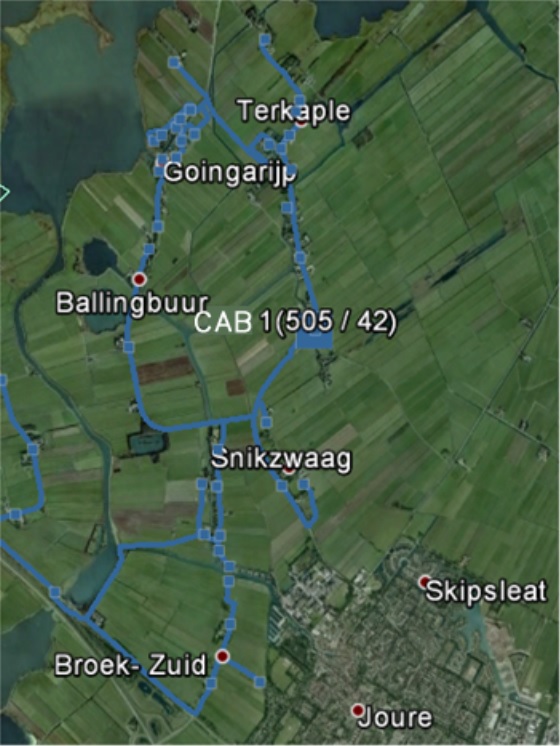 A section of the design with 505 FTUs/homes is shown here in Google Earth. 42 DPs are connected with distribution cables to a Cabinet/mini-POP.
An example in NetOptimus where 1297 FTUs/homes are connected to 117 DPs.